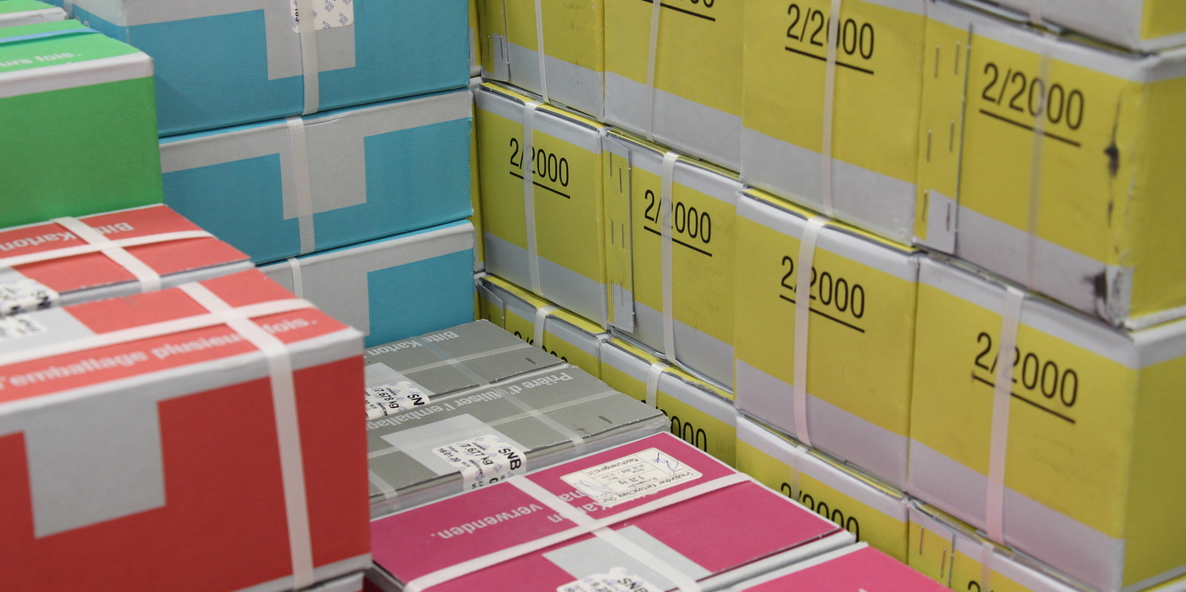 Page 1 of 6
The solution for cash replenishment and transferring banknotes and coins.
The cash solution
Our comprehensive solution for cash processing is firmly established and recognised by the banking world, shopping centres and other Swiss institutions.
SOS Cash&Value provides you with tailored outsourcing services to process your cash according to your specific needs.
Our strengths:
Replenishing coins and banknotes
Processing Swiss and foreign currencies
Banknote packaging in accordance with Swiss National Bank standards
Ultra-secure environment
Accurate procedures monitored by a video surveillance system
Secure digital infrastructure for quick and confidential data processing
Strict compliance with the Anti-Money Laundering Act (AMLA) in all cash handling procedures
Your benefits:
Relieve yourself of a weighty responsibility
Reduce the security risks for your employees
Save time and money
Receive detailed reports tracking your cash flow