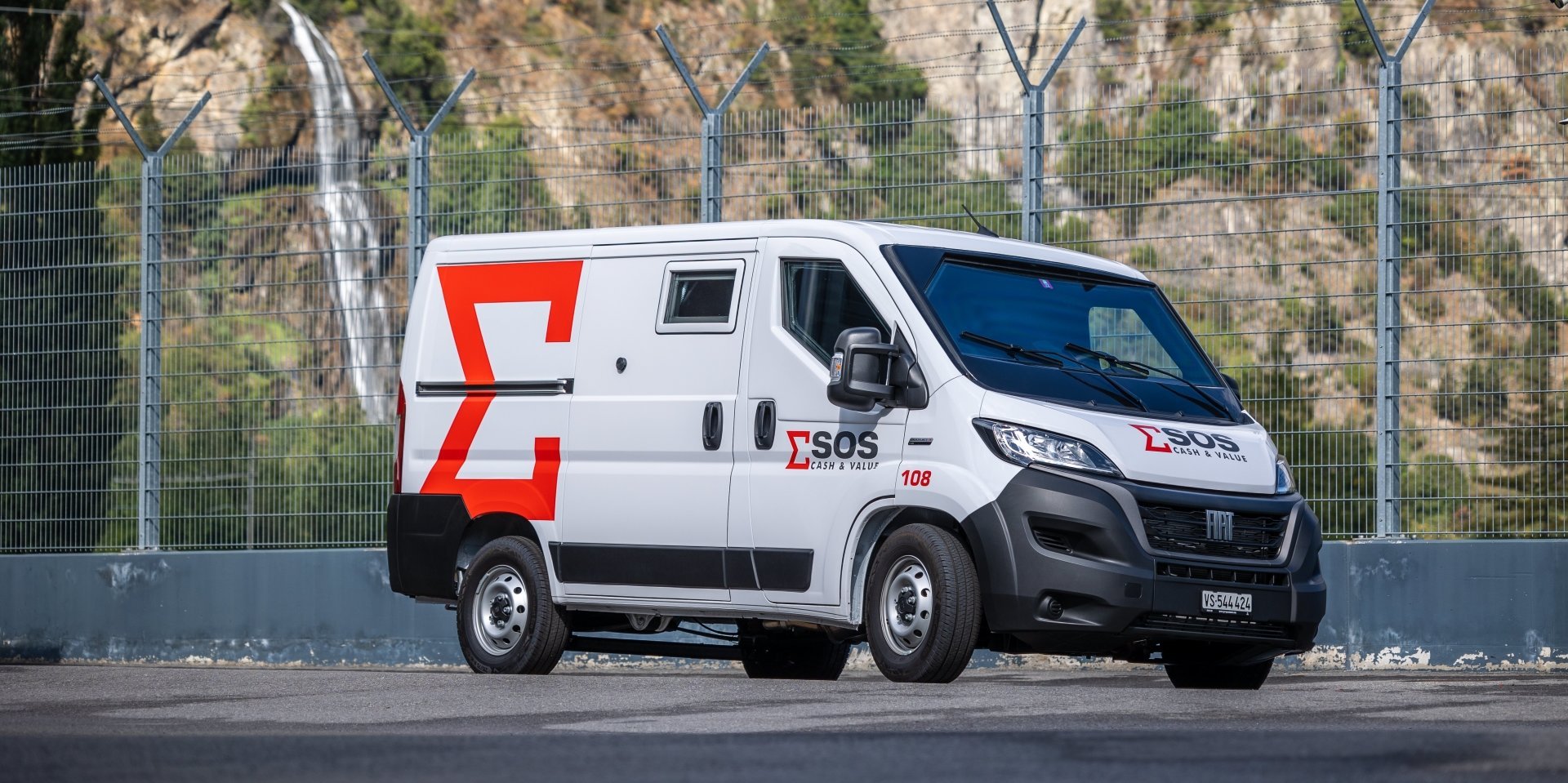 Page 1 of 2
A safe, efficient and modern way of securely transporting your most precious belongings.
Drawing on many years of experience in the secure transport of cash and valuables, SOS Cash&Value is at your service. We pledge to take full responsibility from the moment we physically receive the goods until they are delivered to the recipient.
With a combination of high security, the latest technology and efficient procedures, we personalise your requests to meet your expectations and needs.
Our strengths:
Ultramodern armoured or secure vehicles equipped with anti-theft systems and in constant contact with the SOS Cash&Value control centre
Establishing a relationship of trust and collaboration with the client, the insurer and the courier
Strategic transport planning in accordance with security and legal standards
Discretion and confidentiality throughout the process
Agents with rigorous ongoing training and recruited for their clear-headedness, responsiveness and ability to defend themselves
Your benefits:
A contract of confidence between you and SOS Cash&Value
Risk management entrusted to professionals
Comprehensive insurance cover
Save time and money