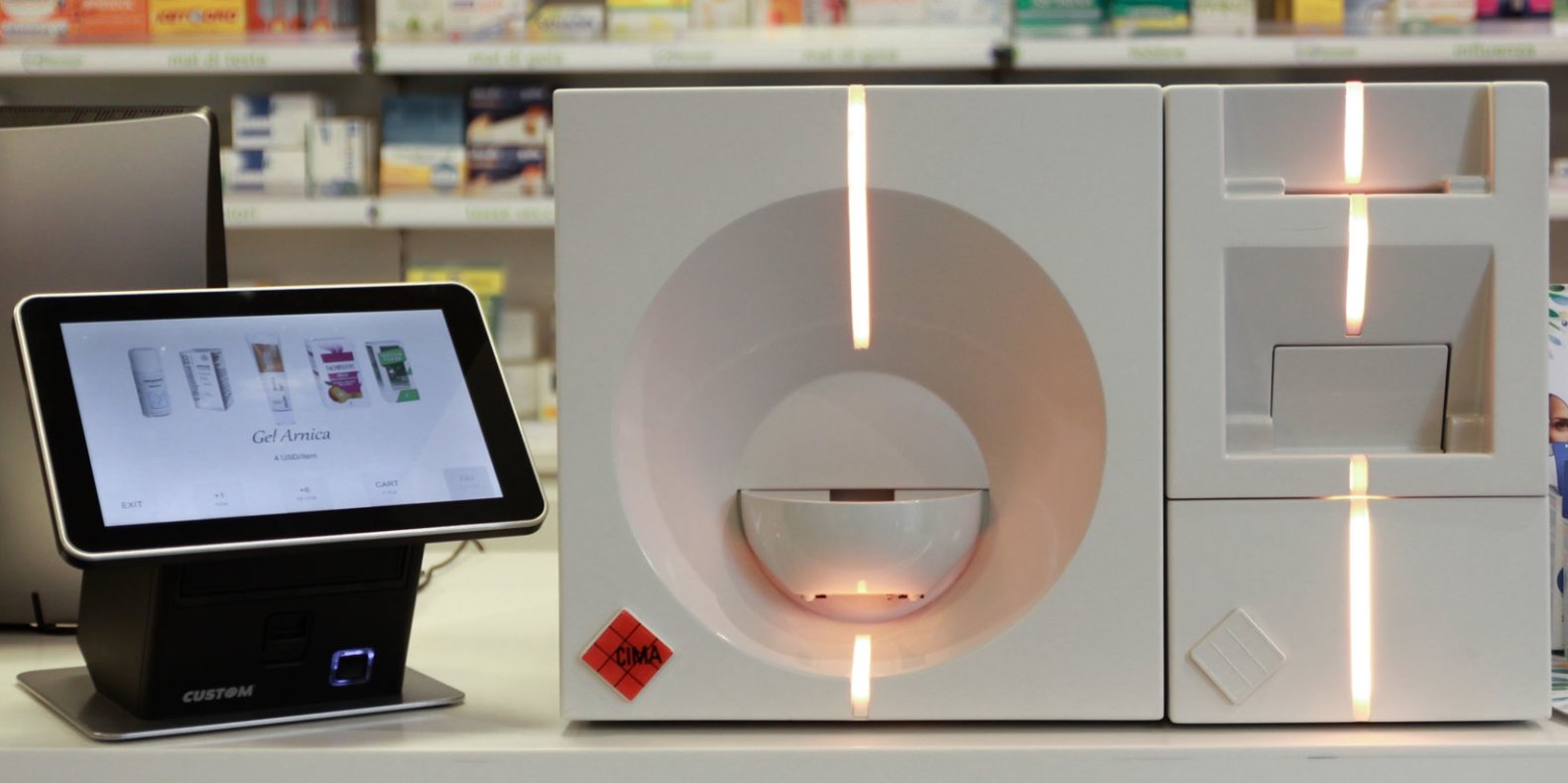 Optimise cash management at sales points
Our front office cash management solutions process all of your client's transactions in a simple and secure way. By removing the burden of low value-added tasks, your sales personnel can focus on customer experience with complete peace of mind.
Serenity, Security and Simplicity
Our full-service solutions for renting change machines mean you can work without the stress of managing cash at the till. Plus, the risk of theft and errors is greatly reduced. All this is done contactlessly, in compliance with exacting health standards.
Together, we will find the solution that is best adapted to your needs. With our all-inclusive rental package, we manage all operations and our expert technical teams take care of maintaining our machines.
By using our front office self-treasury services, you and your teams can fully focus on your roles, see the return on investment, develop and grow in a secure environment, access all information in real time, and provide the best customer experience possible.
INLANE-300-DEPO (pdf - 7.87 MiB)